We are open to any cooperation possibilities. We prefer personal contact, however, preceded by an e-mail or paper offer sent to the company's address.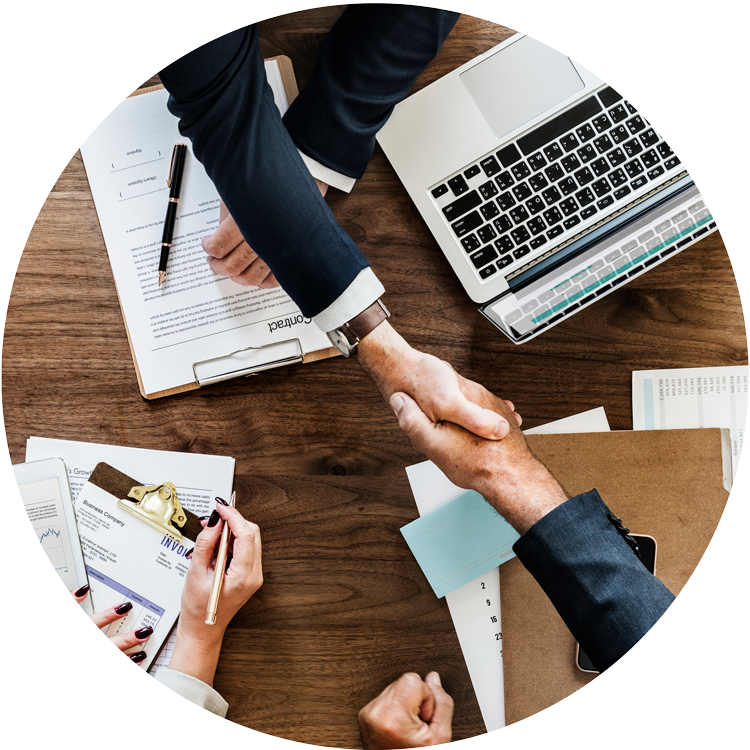 In particular, we invite you to submit your offers in the following areas:
work in our company,
supply of materials, semi-finished products and components for electronic production,
supply of machines and devices for electronic production,
supply of office equipment and supplies,
marketing communication,
mutual cooperation of business entities,
distribution of our finished products,
internal and external investments,
activities in the field of corporate social responsibility,
providing business support services, including: advisory, consulting, legal and financial services.
Please send your offers by e-mail or by traditional mail with a note in the subject line: "cooperation".
The materials sent in this way will be forwarded to appropriate persons in the company, who will decide on further proceedings.
If the offer requires a personal presentation, please contact us by phone between 9.00-10.00 or 16.00-17.00. The remaining hours are dedicated to the operational work of the management board.